Other Android devices
In addition to support for Nexus devices, Google offers support for the following Android devices:
Manufacturer support
To get support for other Android devices, visit your manufacturer's support site.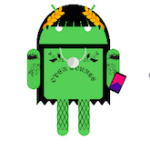 Elena is an Android expert and author of this help page. Leave her feedback below about the page.