If you set a home and work address for your Google Account, you can get more relevant results and navigation directions more quickly.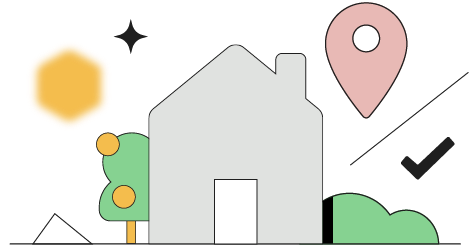 On your Android phone or tablet, open your device's Settings app .
Tap Google Manage your Google Account Personal info.
Under "Addresses," tap Home or Work.
Enter your address.
Tap Save.