You can back up the contacts stored on your phone or SIM card.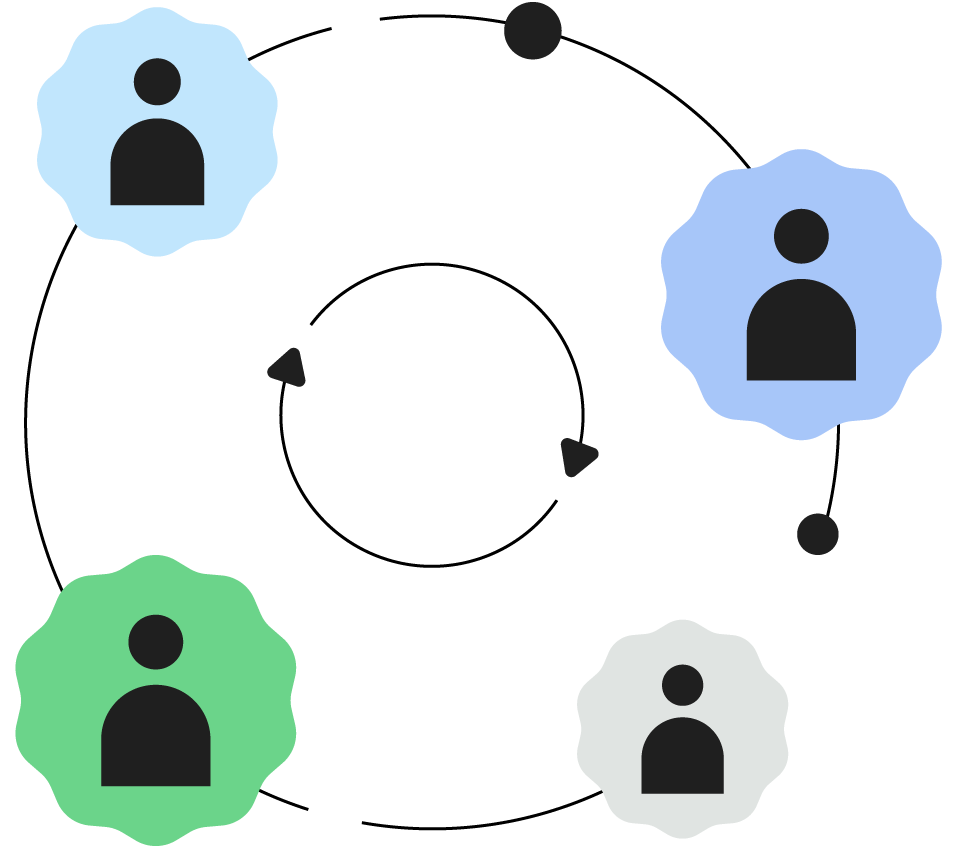 If you lose or need to replace your phone, you can restore these contacts on the new phone.
Open your device Settings app.
Tap Google Set up & restore Restore contacts.
To choose the Google Account you want to restore, tap From account.
Tap the phone with the contacts you want to copy.
To choose which sources of contacts you want to copy, turn on or off SIM card or Device storage.
Tap Restore and wait until you get "Contacts restored."
To avoid duplicates, your phone restores only contacts that it doesn't already have. Your restored contacts also sync to your current Google Account and other devices.
To restore contacts from other apps, like Outlook or WhatsApp, you need to re-install those apps.
Important: You can't restore a backup from a higher Android version onto a phone with a lower Android version. Learn how to check and update your Android version.