You can save your payment cards on Google Pay Wallet and use it in stores or to make secure online purchases.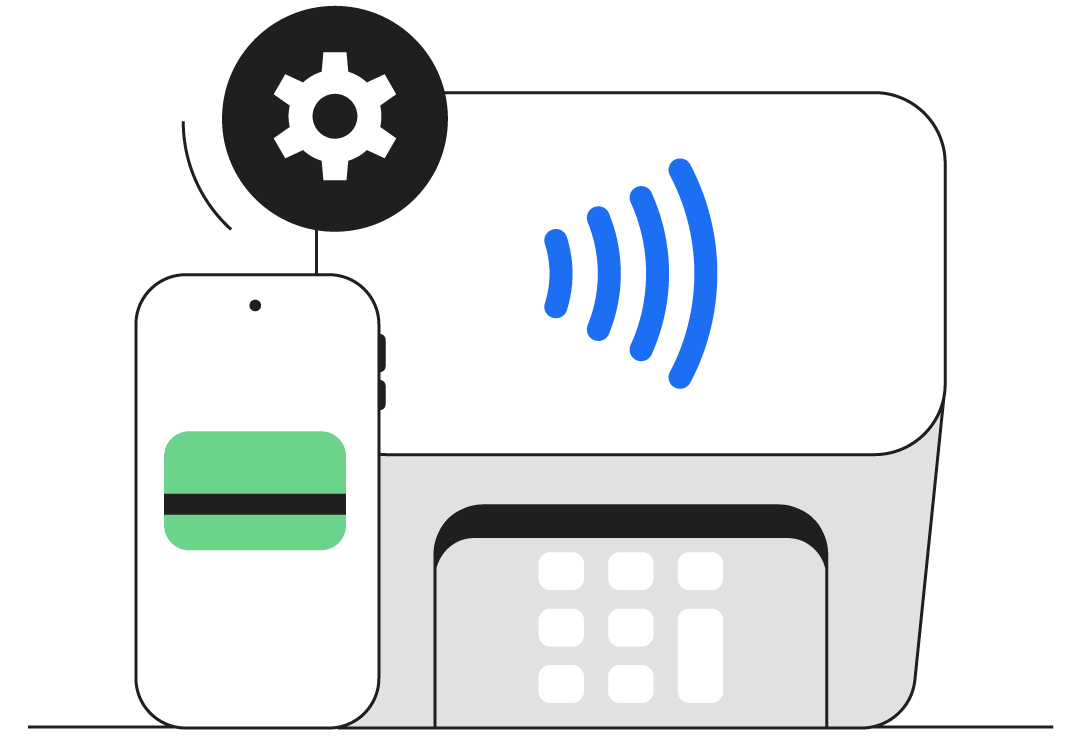 From the Play Store, download the Google Wallet app.
Open the Google Wallet app .
Follow the setup instructions.

If you're new to Google Wallet, you're asked to add a card the first time you open the app. You can use your camera to scan a debit or credit card or enter the details manually.
If you previously added cards, tickets, or passes to your wallet with Google Pay, they should appear in your Google Wallet.
You may be asked to set up a screen lock on your Android device.
Tip: To make contactless payments, make sure your phone meets software standards, has NFC, NFC is turned on, and Google Pay is set as the default payment app.