Sign in to your Google Account to access your email, contacts, and calendar, and to get apps from the Google Play Store.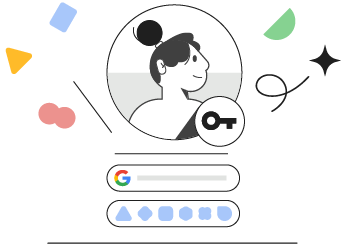 Open your device Settings app.
Tap Passwords & accounts.
If you don't see "Accounts," tap Users & accounts.
Under "Accounts for," tap Add account.
Tap the type of account you want to add.
Follow the on-screen instructions.
If you add accounts, you may need to enter your phone's pattern, PIN, or password for security.
Tip: If you want to lend your phone to a friend, you can learn how to create a separate user or temporary guest, instead of adding an account.