When trying to connect apps such as pokemon go (adventure sync), google fit or any other than needs signing into my google account i get a white square appear with a google loading symbol and then disappears and states its cant connect to.the account. I have tried factory resetting my phone, syncing my account, removng and readding the account to the device it still wont work.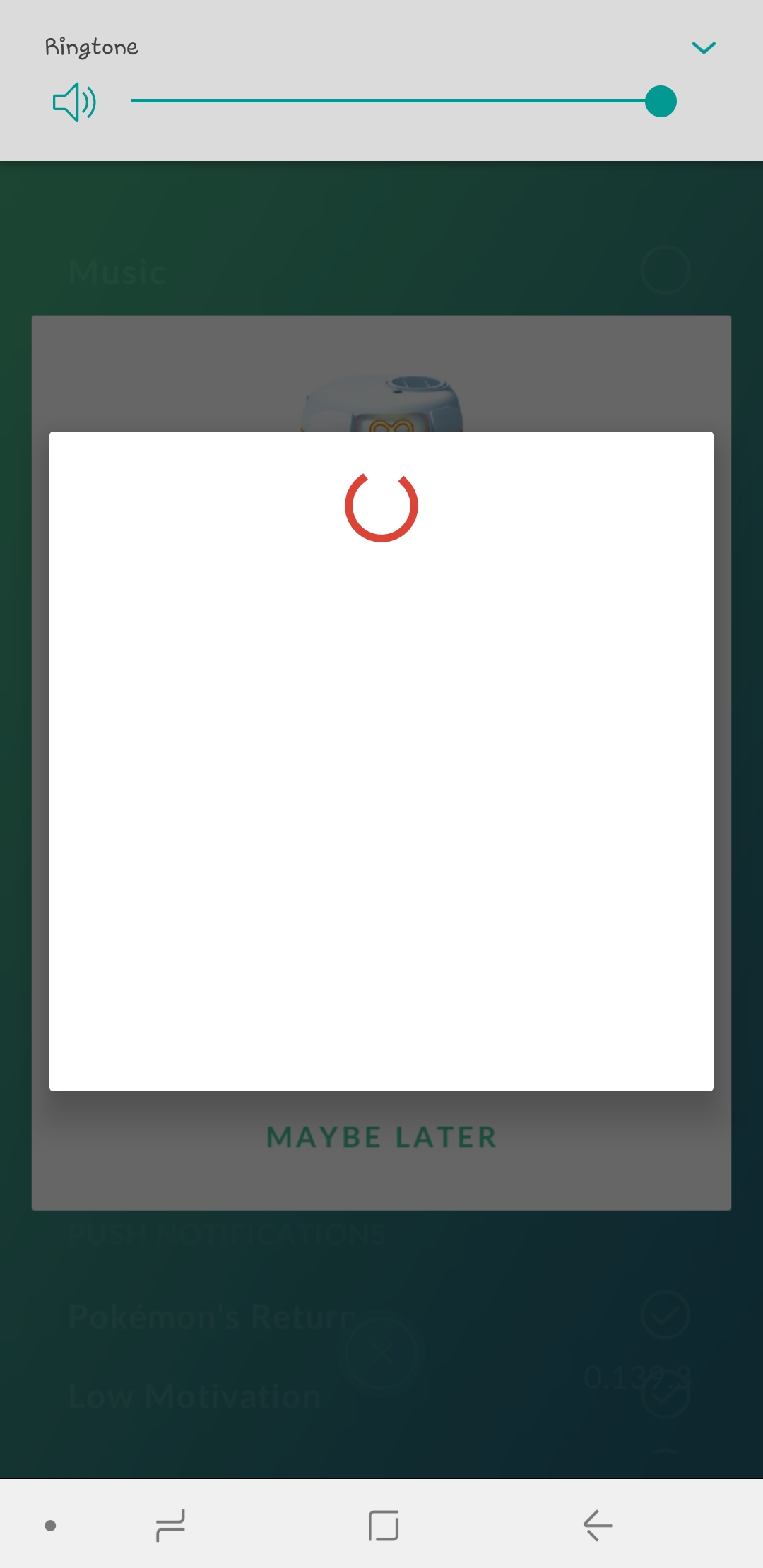 This question is locked and replying has been disabled.
This will remove the reply from the Answers section.
Notifications are off
Your notifications are currently off and you won't receive subscription updates. To turn them on, go to Notifications preferences on your Profile page.
Report abuse
Google takes abuse of its services very seriously. We're committed to dealing with such abuse according to the laws in your country of residence. When you submit a report, we'll investigate it and take the appropriate action. We'll get back to you only if we require additional details or have more information to share.
Go to the Legal Help page to request content changes for legal reasons.