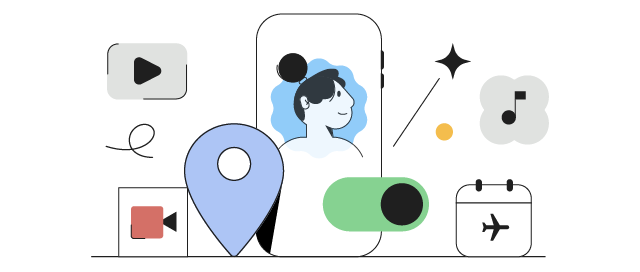 Welcome to the Learning Center! Here, you can find everything you need to know to get the most out of your Google Account.
Account recovery steps

Get back into your Google Account if you're ever locked out.

Simplify your life with Google

Make your daily tasks easier.

Choose the right Security & Privacy Settings

Review the security and privacy recommendations for your account.