Coverage
Street View is now available in many countries and cities across the globe. Check out our map of worldwide Street View coverage.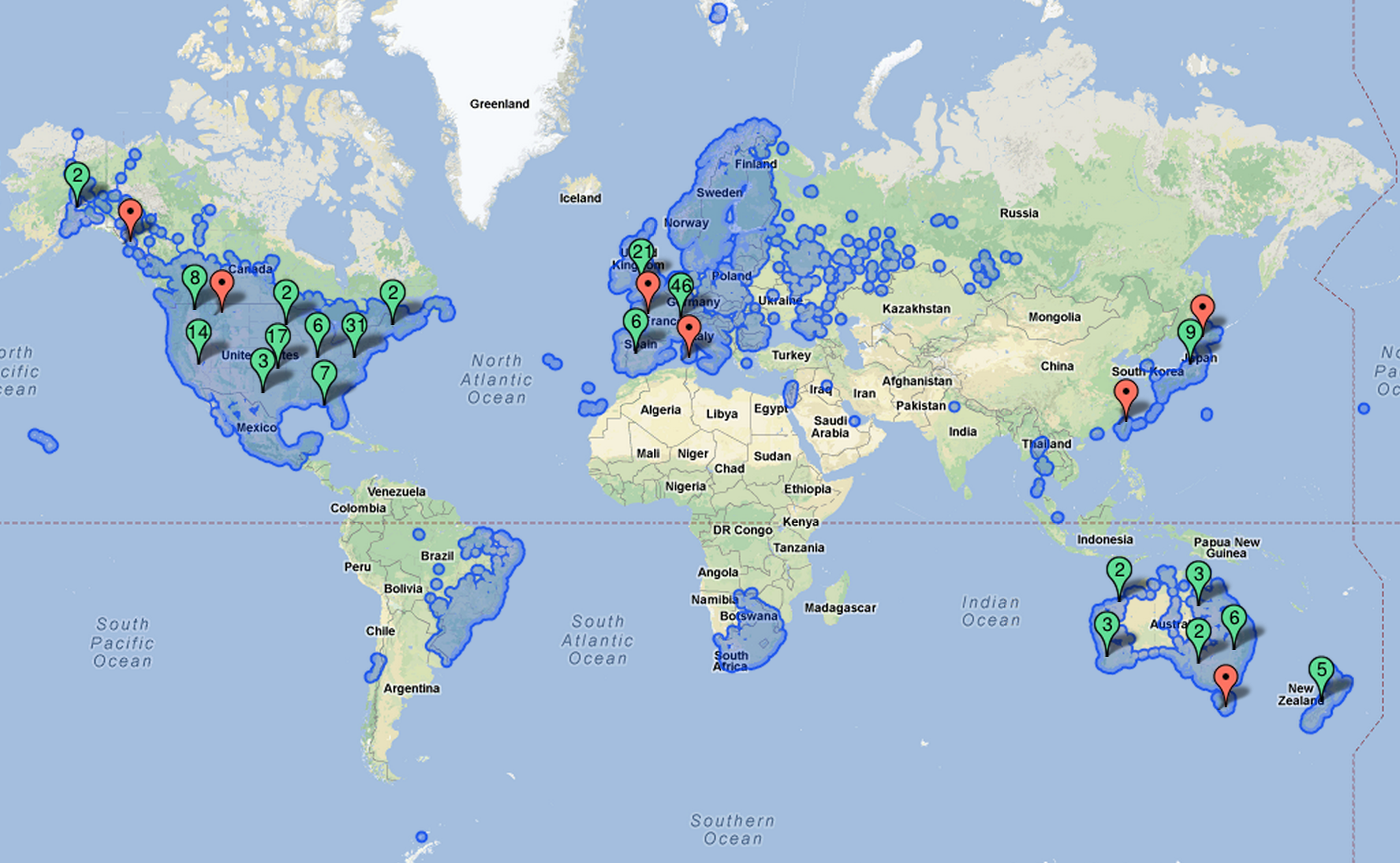 We're working to expand our coverage to more of the world.
When will you drive through my area (again)?
See this detailed map and list of where we're currently driving. We try to make sure the information is accurate and kept up-to-date, but because of factors outside our control (such as weather, road closures, etc.), it's possible that our cars may not be operating, or may be operating in areas that are not listed. In these circumstances, we'll try to update the list as soon as we can. Note that we can't take requests to drive a specific area.